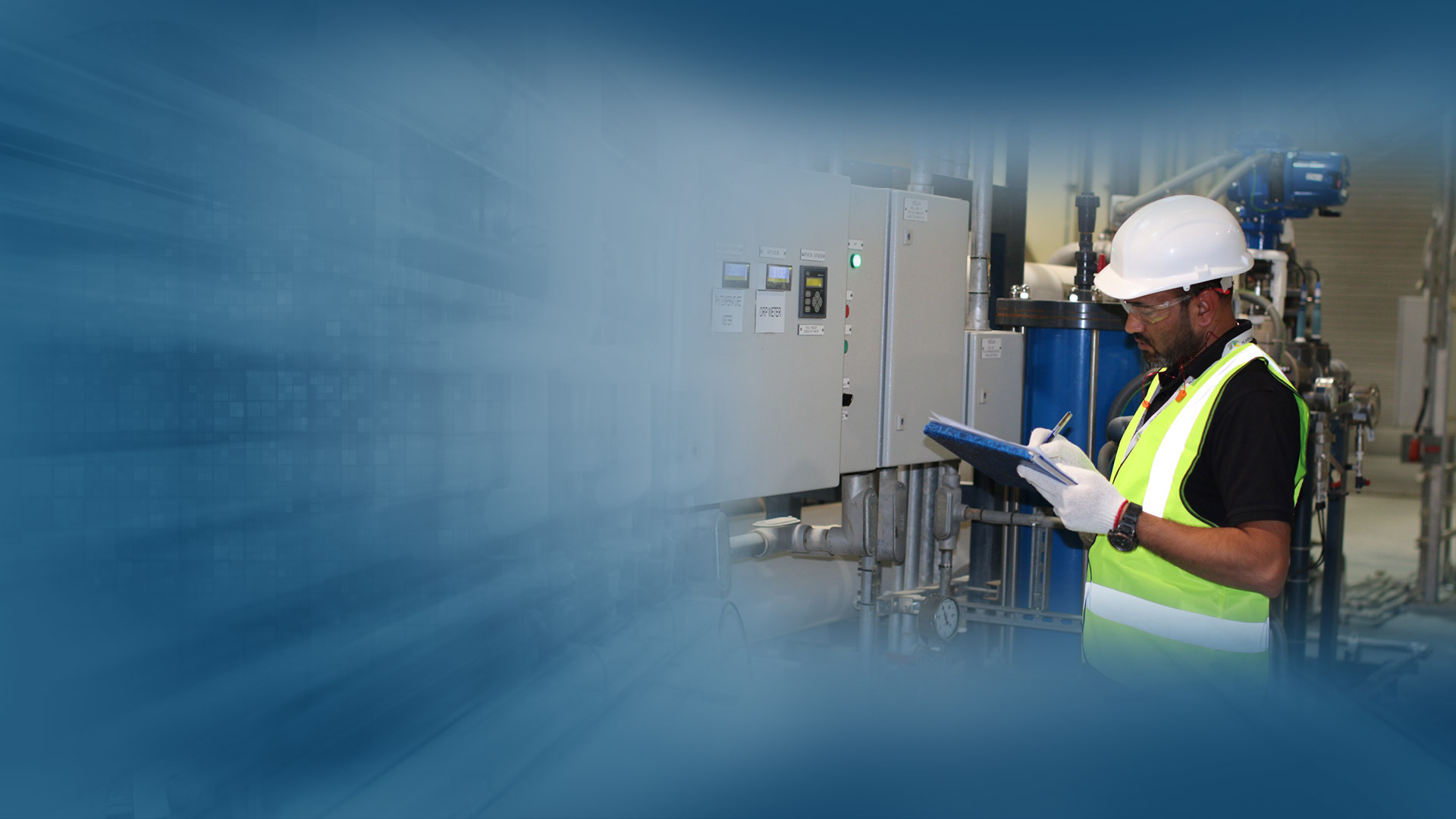 Our

Services

ESOM provides a full range of Integrated Facility Management services - including hard and soft services like maintenance of assets, hospitality services, pest control, reception services and others.

In addition to providing these services, we work as an Integrator to provide clients with cost optimization to improve their competitiveness.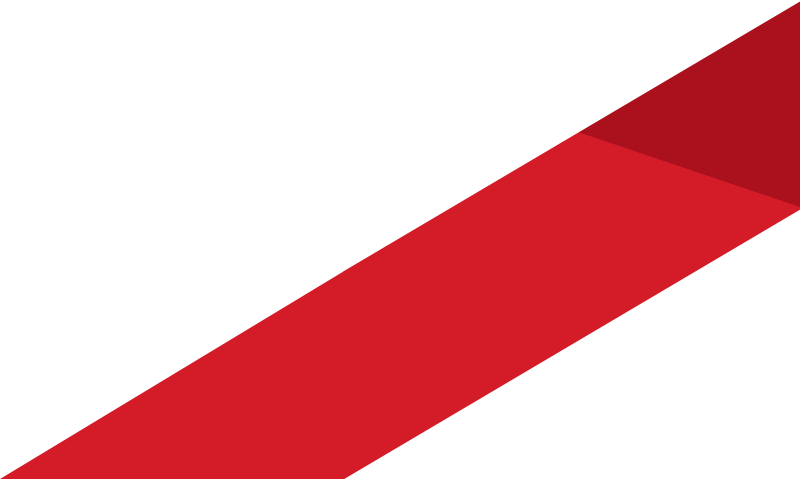 Facility Maintenance Services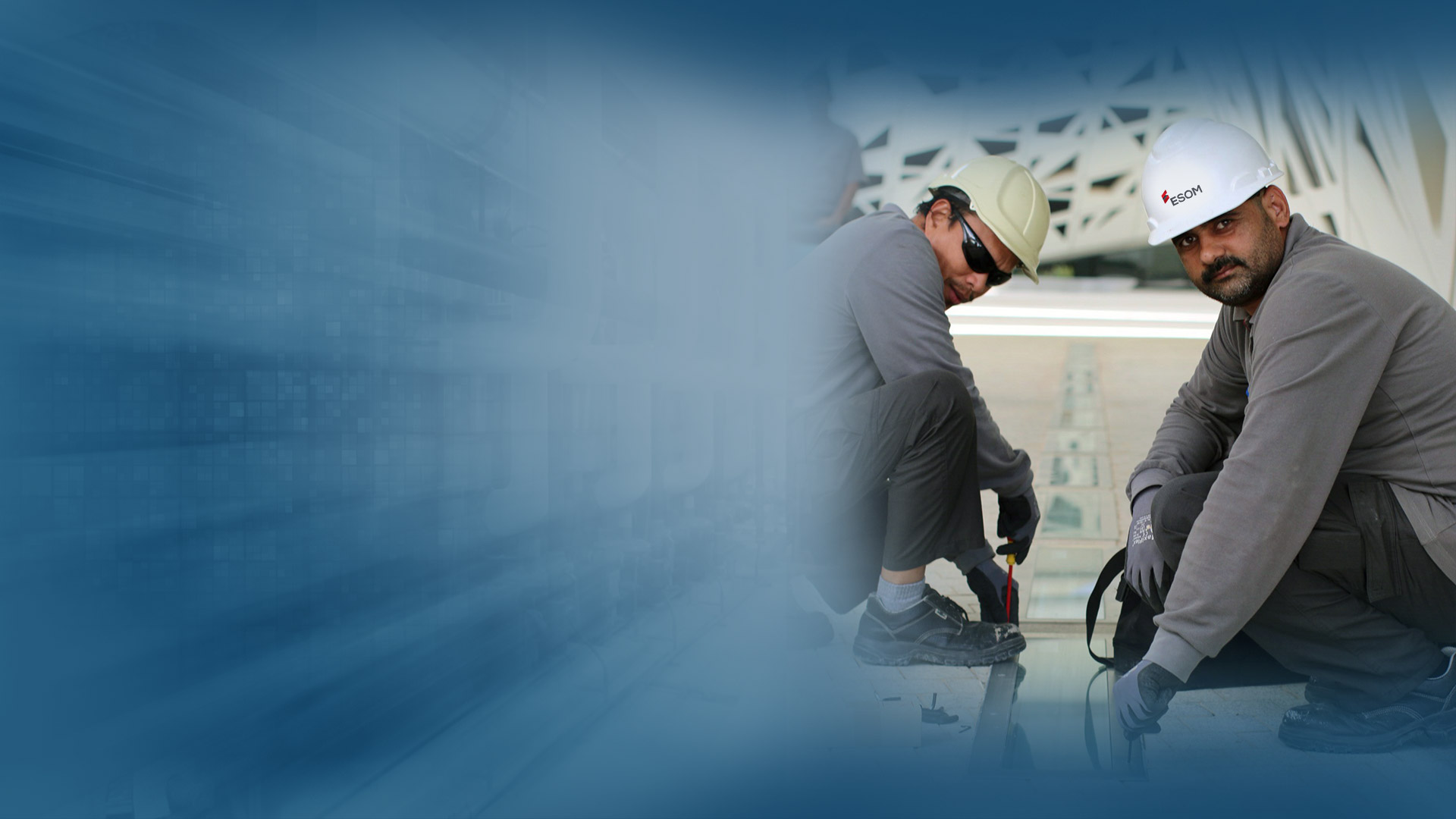 Asset

Management

Maintenance is a key component of asset management. Our Maintenance (Hard Services) teams will ensure the 3 types of maintenance: Preventive Maintenance, Corrective Maintenance and Predictive Maintenance.

The exact mix of these 3 activities will depend upon the life and the shape of the assets. A well-planned and managed maintenance program will realize the best value from assets.

We ensure safe operations, end user comfort and cost reduction.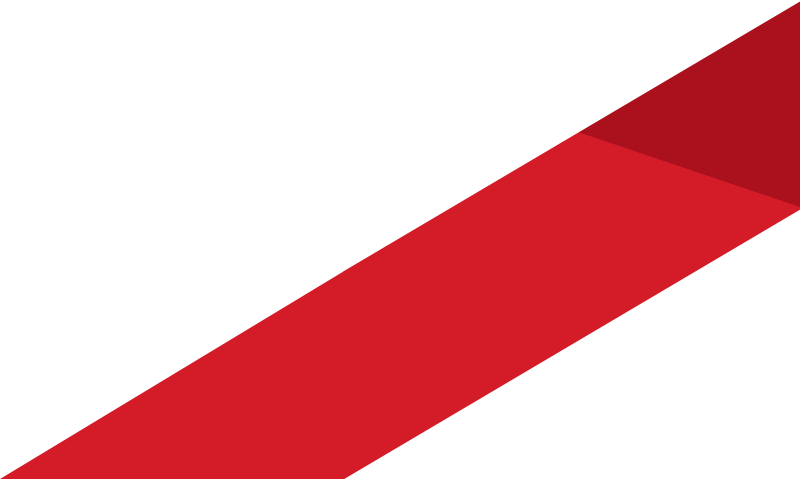 Preventive maintenance in progress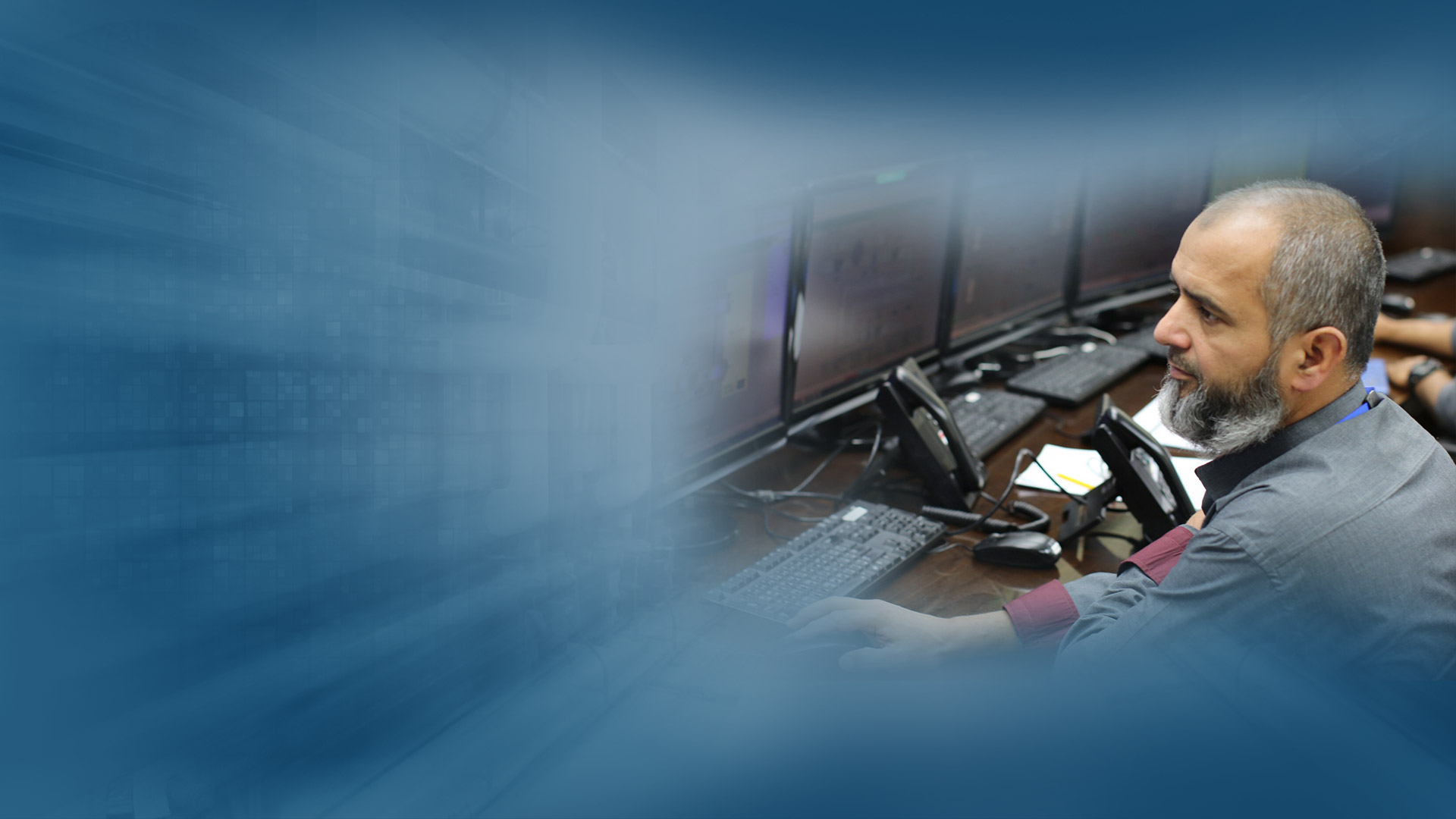 Supply

Chain / Subcontracting

Our maintenance team coordinates with equipment manufacturers or their representatives in the country to insure that our work is done as per their recommendations.

Specialist service contracts are required for: DCP & HVAC Systems, DHP & Boilers, Waste Water Management, Security Systems, Low Current Systems, Fire detection and fighting systems, BMS & LCS, Elevators & Escalators, etc.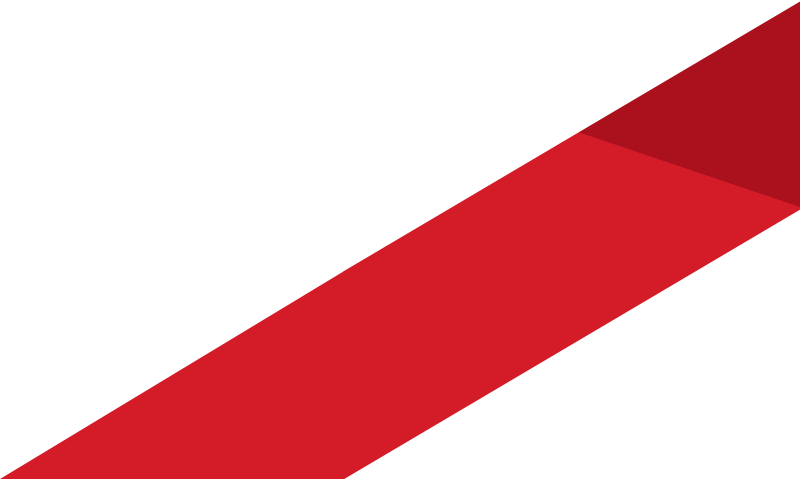 Security Systems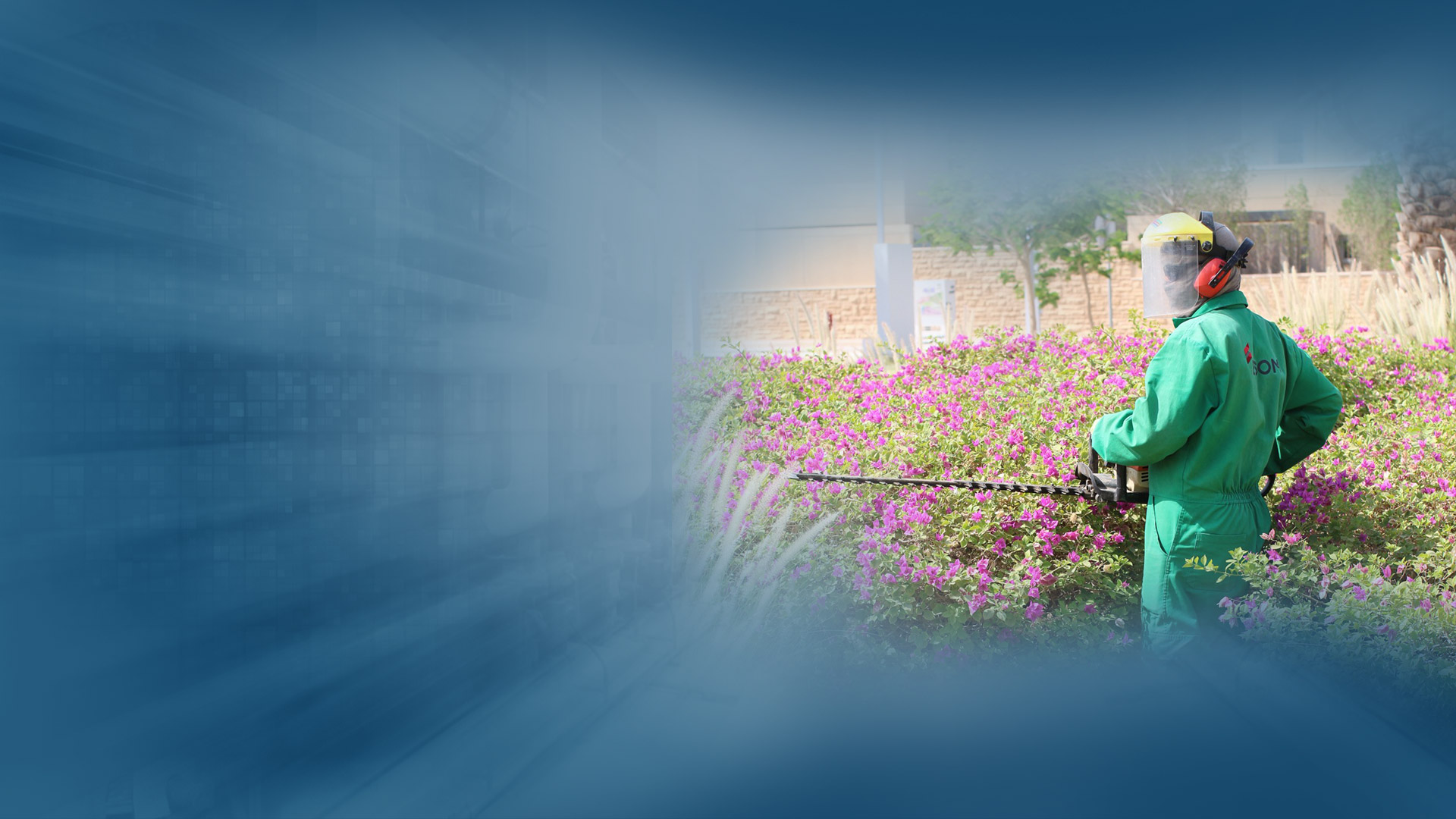 Environmental

Services

We invest in technology to create efficiency in the following services:
Cleaning Services
Pest Control
Waste Management
Laundry and Garment Hire Services
Landscaping, Hardscaping
Indoor Plants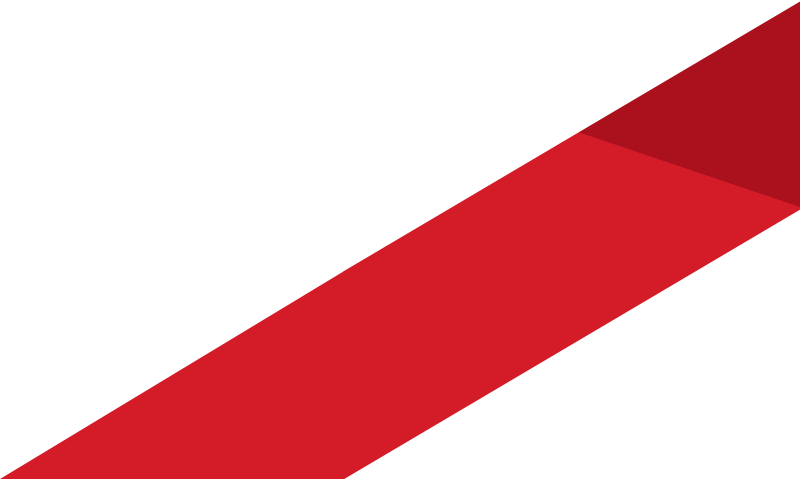 Landscaping services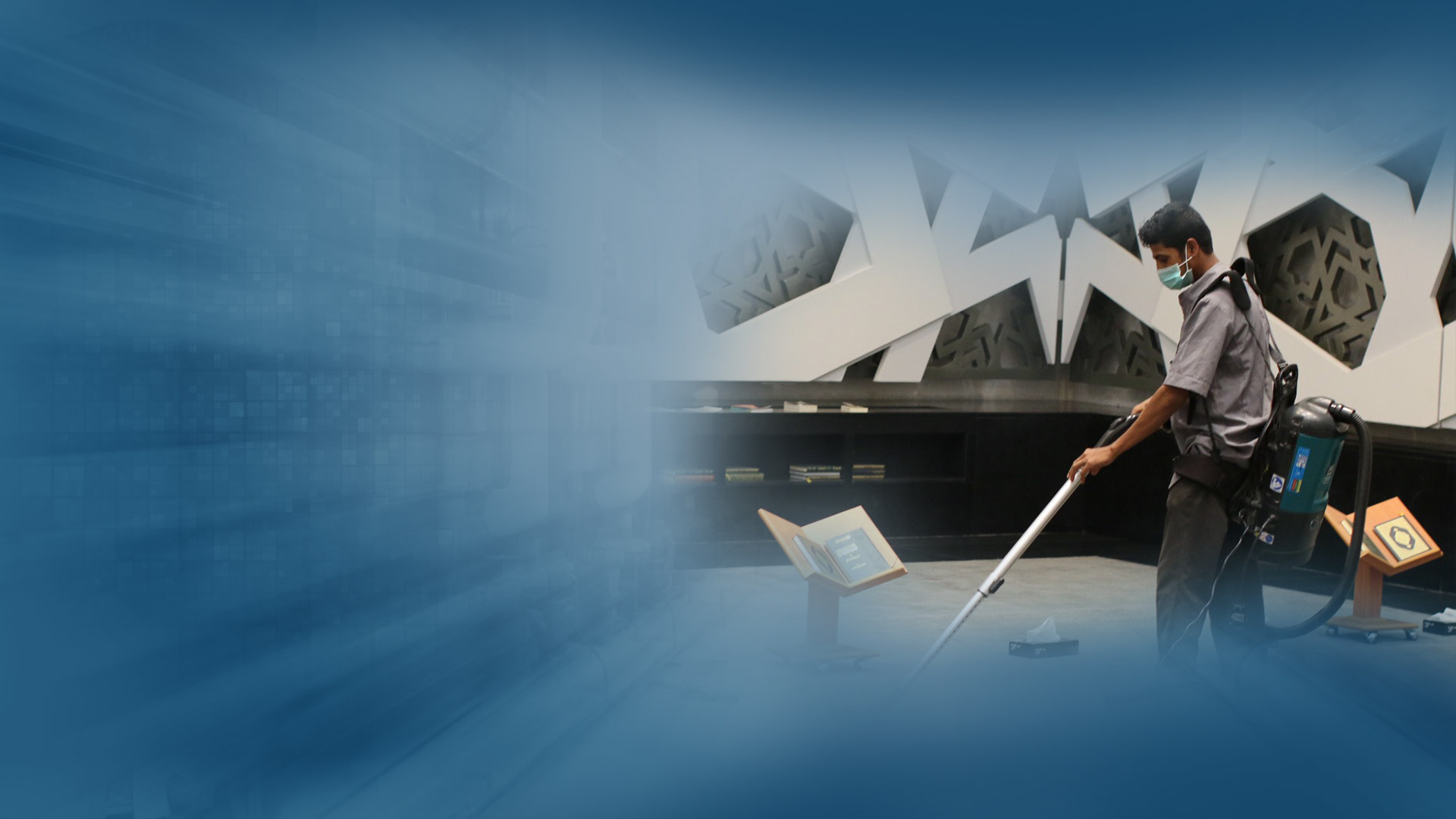 Hospitality

Services

We prioritize the training of our frontline teams in these areas:
Catering Service
Tea Boy Services
Event Management Service
Butler Service
Usher Service
Security & Reception Service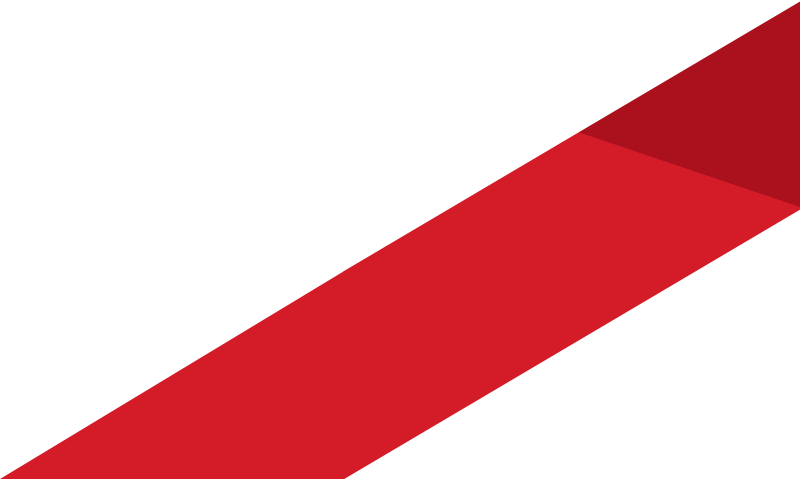 Butler and facility maintenance
Business
Support

Services

Our teams are also able to provide:
Office Services
Housing Services
Transportation Services
Recreation
Porter Service
Clinical Services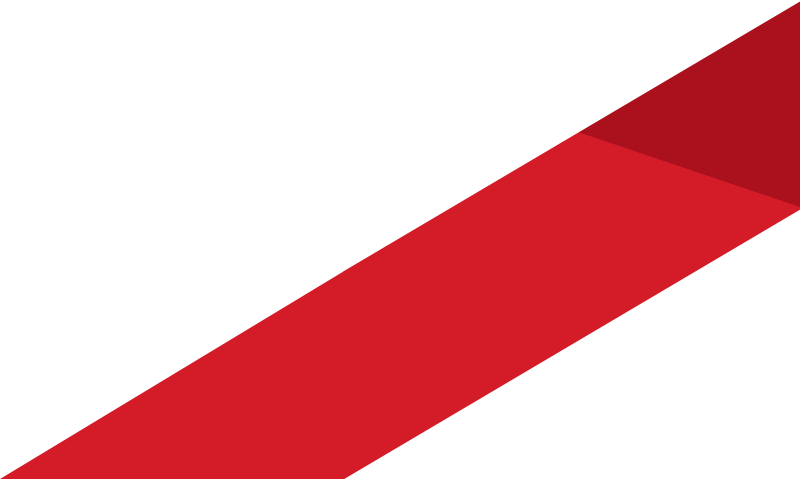 Housing maintenance and services
Project

Management


Energy

Management

We maximise the efficiency of asset facilities through strategic sourcing, management of energy consumption and strategic engineering services. Smart planning, experience in finding sustainable energy solutions and futureproofing helps our clients significantly reduce facility operating costs.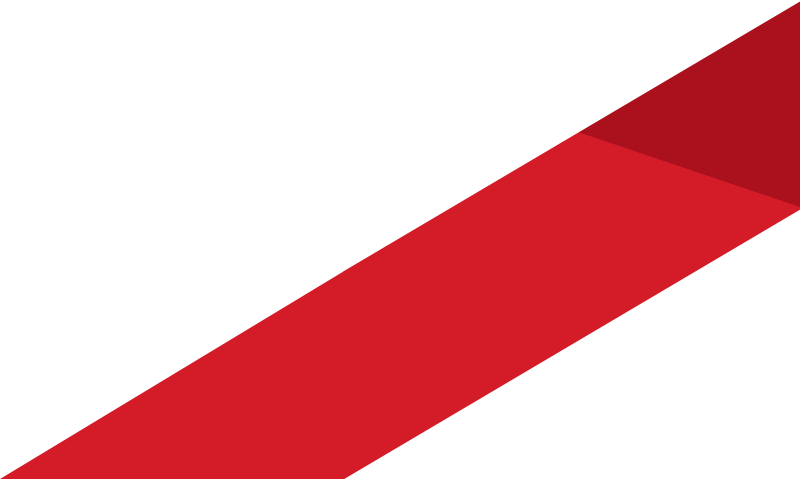 Solar panels maintainence